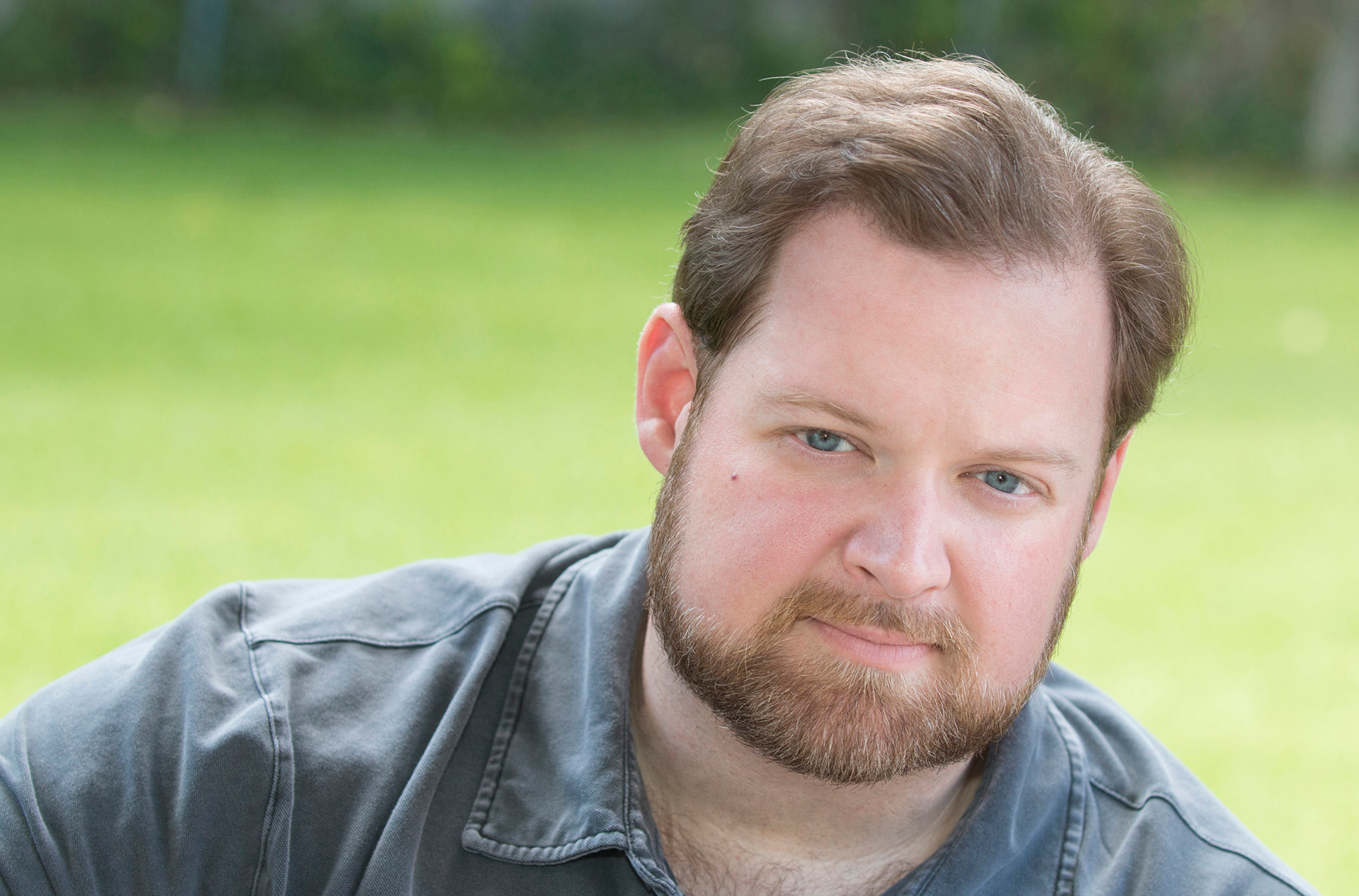 Jeff is an actor and photographer based in Houston, Texas.  He began acting in High School at age 15. (Unless you count Underoo enabled Star Wars and Superman mashups.) Jeff studied acting at Arkansas Tech University and Florida Atlantic University.
• Jeff will be performing in "West Side Story" as Officer Krupke at 
A.D. Players Theatre
this summer.